The Scorpion Custom
Bespoke custom lamps built to order to customers spec at no extra cost!
Based of either the EX_Basic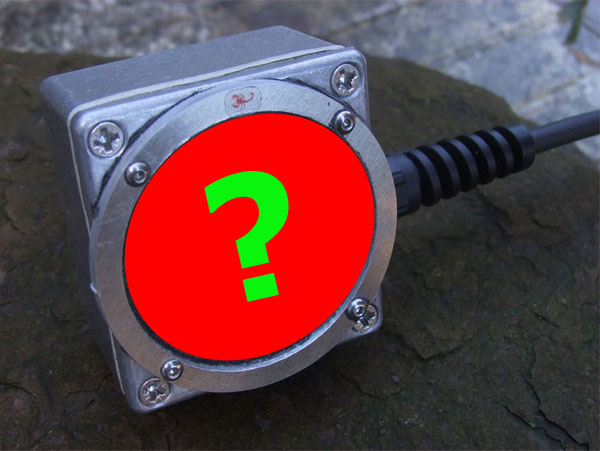 or the X_8 and X_12 lamp design
Suggestions
1/ The EX LV (Low voltage)
The Oldham based EcoStar was a low voltage lamp of reasonable performance up to 600 lumens of beam, which has proved itself to be one of the most reliable lamps I ever produced.
Stick it in an IP 68 GoPro Scorpion for £145
Low voltage does not go out. This is not a function of complex electronics of the voltage type.
Well, it will eventually, after a few days.
2/ The EX_BB (Broad beam)
A semi flood combined with, pilot or whatever.
Or, whatever you would like. Within reason.
£145
Suggestions 2
2 spot beams and a broad beam up to 3500 lumens, plus a pilot?
£245
---